Honor and Recognization
6th consecutive year reached the top 5% listed companies in Corporate Governance Evaluation
Ardentec dedicated to governance in all aspects. Has reached the top 5% of listed companies in Corporate Governance Evaluation for the sixth consecutive year in 2022. The governance performance is affirmed through the evaluation of the competent authority.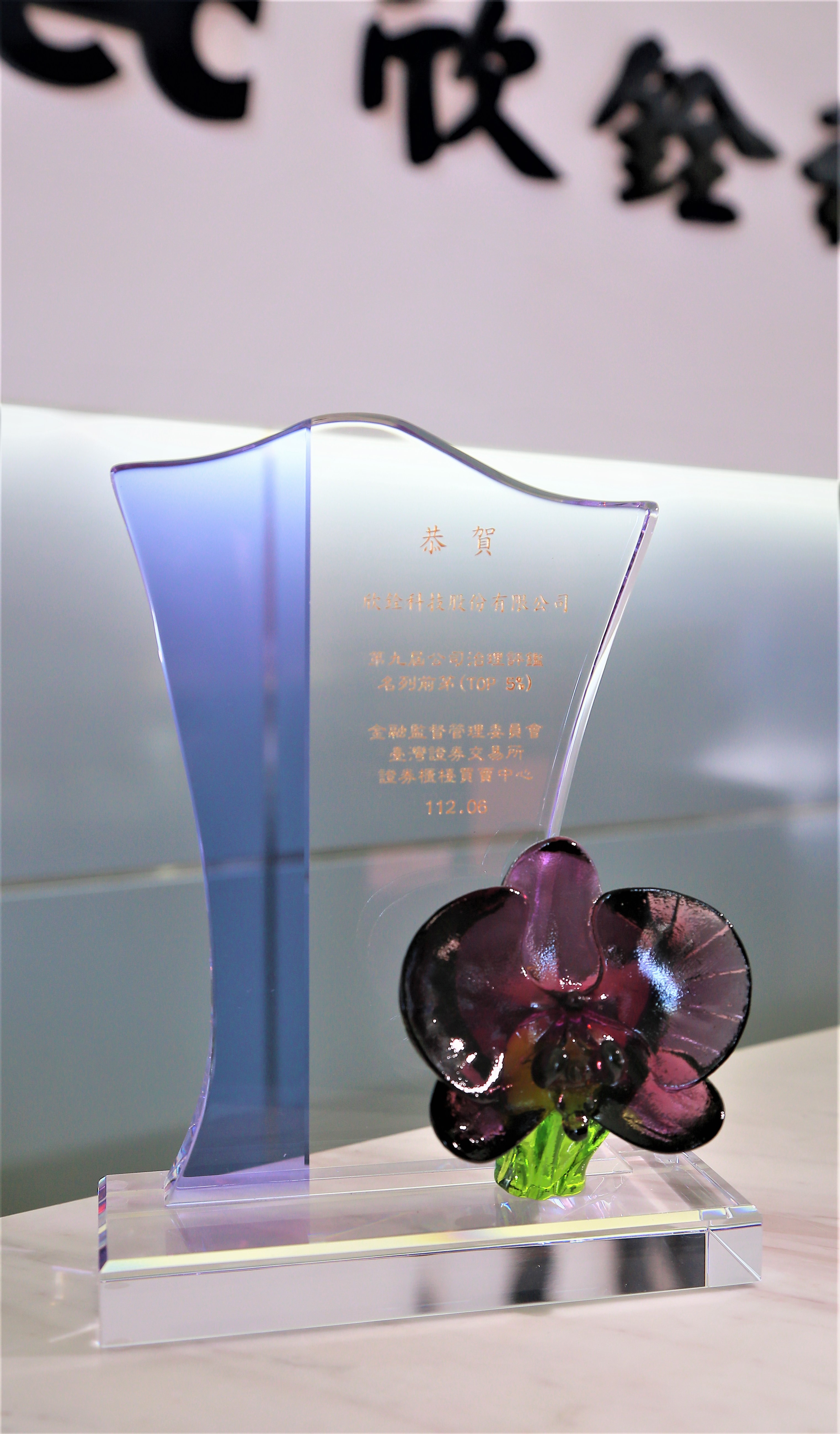 Sustainability and Resilience Pilot Award
Headquarters has led subsidiaries of the group and supply chain partners to implement corporate social responsibility to a higher level with practical results.
Awarded 3rd Sustainability and Resilience Pilot Award from BSI, 2022